UPN has partnered with Trafertir Group to provide a range of palletised freight distribution services to Spain and Portugal.
David Brown, MD at UPN, said: "Both Spain and Portugal have strong trading links with the UK and this new partnership with Trafertir brings increased route capacity, competitive pricing and excellent services.
"As we enter into a new era with the European Union, Trafertir's in-house customs department will provide expert support and ensure a seamless service for all UPN members and their customers."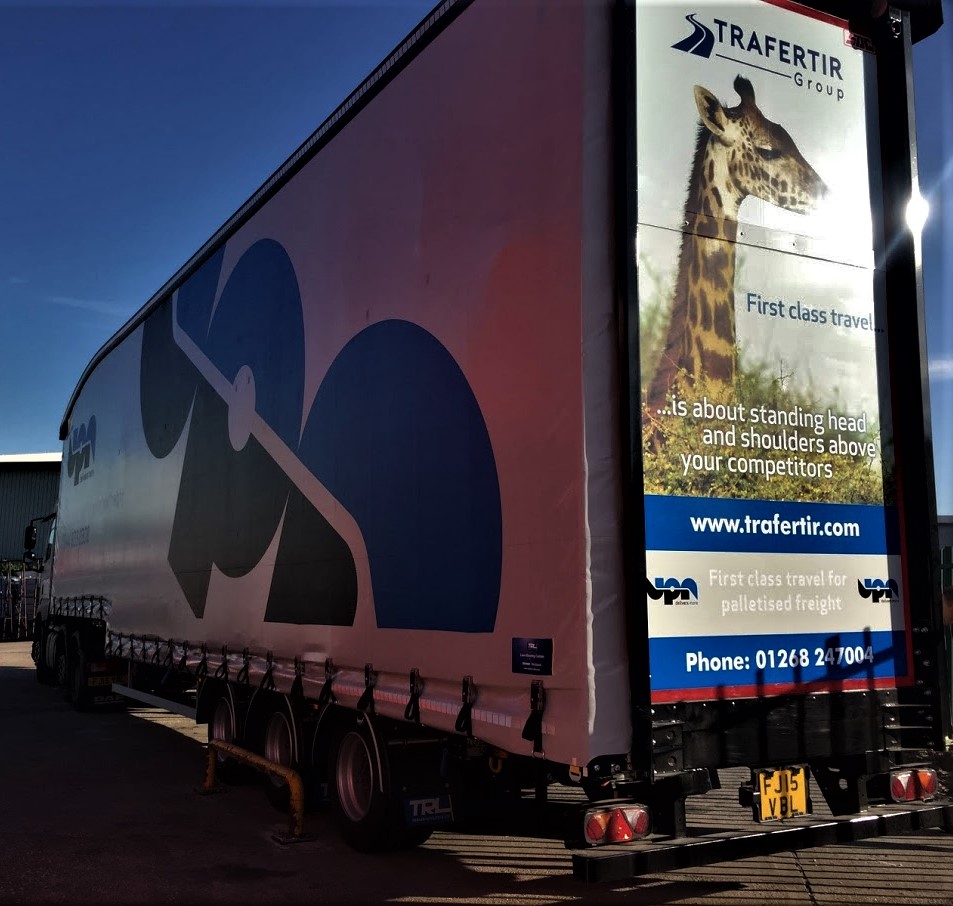 The Trafertir Group was established in 1999 and focused on European road freight, operating direct road freight services throughout Europe.
Stuart Bowden, sales director at Traferti, said: "Both our organisations pride ourselves on high quality service and a philosophy of ongoing adaptation to both client and market needs."
UPN have more than 90 members covering the whole of the UK, and European partners providing coverage throughout 26 countries.