Meet the speakers;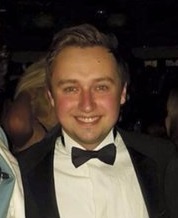 James Hart, Business Development Manager, EMEA @Lucas Systems
James has worked with a number of leading retailers, 3PLs and other companies in the UK and Europe to identify process improvement opportunities and to implement optimisation solutions in their warehouses and DCs.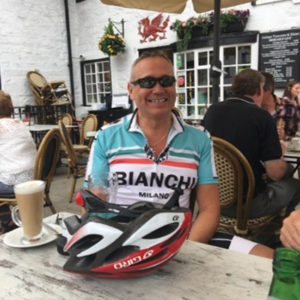 Andrew Southgate, VP Global Business Development @Lucas Systems
Andrew has over 25 years of experience delivering innovative warehouse optimisation solutions to customers throughout the world. He currently leads the Lucas Global Business Development organisation.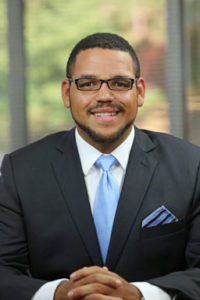 Kyle Franklin, Solution Consultant @Lucas Systems
Kyle has led solution design and delivery for dozens of DC optimisation projects in the US, Europe, and Asia Pacific. Prior to Lucas, he held roles in international logistics and warehousing for global logistics providers.