To guide you through the coming months, you can watch the Logistics Manager webinar "How will Brexit affect logistics and trade?' – featuring the Freight Transport Association and e-commerce retailer Theory.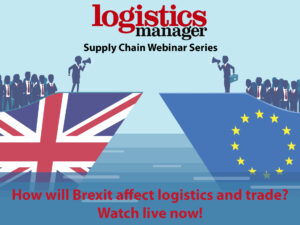 This webinar is designed to bring senior decision makers up-to-speed with the very latest issues regarding the cross-border flow of goods between the UK and its largest trading partner.
By watching this webinar you will learn:
This free-to-attend webinar is the first in a series of supply chain specials from Logistics Manager in June, looking at the hottest topics in the sector.
Meet the speakers:
John Lucy, Manager of International Transport and Trade Procedures at the Freight Transport Association
As the FTA's Manager of International Transport and Trade Procedures, John provides specialist advice to its members and various Government departments with regard to cross border road freight, particularly as an  industry lead on  Brexit and its implications on road transport. Prior to joining the FTA John has over thirty five years' experience in various senior roles in National and International Transport.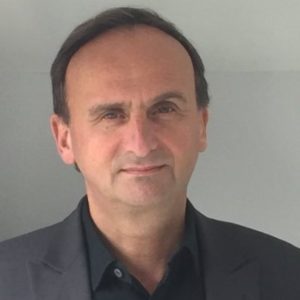 Nick Fox, head of logistics leading e-commerce fashion retailer Theory
Nick has recently moved to be the Head of Logistics at Theory fashion group based in London. Nick's recent experience was as Managing Director of fashion specialist logistics company, Mode Logistics, where Nick put a big emphasis on helping SME fashion brands to upgrade their Online and Wholesale IT infra-structures. Prior to this, Nick worked developing global supply chains for a large Supermarket supplier and was also Logistics Director for WDT Limited, owners of the Firetrap fashion label. He has also had experience in building supermarket supply chains in Eastern Europe in the early 90s, and with running the global catering logistics of British Airways.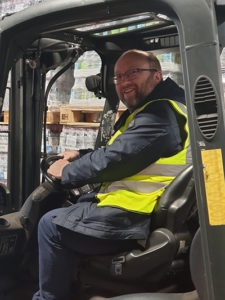 Christopher Walton, Editor, Logistics Manager 
Chris succeed the legendary Malory Davies in September 2019 as Editor of Logistics Manager and host of the Supply Chain Excellence Awards. Day-to-day Chris writes about all things supply chain; materials handling and industrial property and is curator of the annual LM Top 50 Service Providers. He has worked as a business journalist since 2002, initially reporting on IT and comms before a brief sojourn as a pubs and bars correspondent. His career as a logistics journalist started in 2008 when he became News Editor of Commercial Motor. He moved through the ranks, adding Motor Transport to his news-gathering responsibilities in 2010, before becoming Managing Editor of both titles in 2014. He served as Editor-in-Chief of all three transport titles at DVV Media International, including Truck & Driver, from 2017 to 2019.