Need to manage complex logistics and provide an unforgettable experience for your customers? Are you struggling to efficiently manage and optimally direct trailers in the yard? Feel like you're falling behind in a dynamic trade environment? If you have answered yes to any of these questions, you won't want to miss this webinar series designed for 3PLs & LSPs, just like you.
With all this talk about frictionless – are you questioning whether that is possible? This webinar series will delve into that question – deep! We'll discuss daily challenges and whether it's possible to remove supply chain headaches by the use of data, networks, and applications. Answers are only a click away.
What Today's LSPs Need
• Growth – Maximising your growth potential in today's global markets
• Flexibility – Streamlining your operational processes and improving system agility
• CX – Enhancing the experience for you, your customers and their customers
Meet the speakers;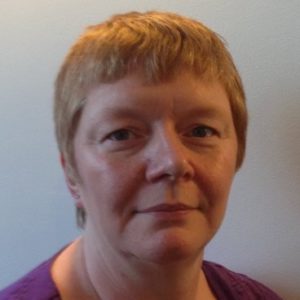 Terri Reid, Global Product Manager at BluJay Solutions
Terri Reid has over 20 years experience in the Supply Chain execution sector. From Product Development through Professional Services to her current role in Product Management, Terri has worked with customers in the LSP, Freight Forwarding and Retail markets to deliver systems and processes that add value.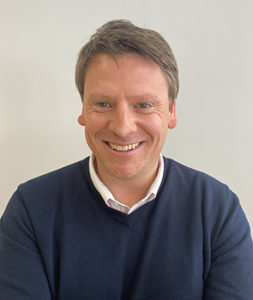 Nick Bradley, Editor Logistics Manager
Nick was appointed Editor of Logistics Manager in April 2021, roughly 22 years after cutting his teeth in journalism working within the Handling Division of DMG World Media opposite former LM editor Malory Davies. He subsequently spent 15 years as Editor and Editor-in-Chief of numerous B2B titles covering industrial vehicle design and engineering, intelligent transportation systems and even launched technology publications focusing on ADAS, autonomous vehicles and winter resort operations. After a five-year spell running a Top 100 Amazon third-party seller company, he has found his way back to his first love, publishing, via an events company specialised in sustainability-themed conferences where he tried to rid the world of plastic pollution and electronic waste.