Whistl invests in £9m truck fleet
Postal operator Whistl has taken 100 tractor units, worth £9 million, on contract hire from BRS to replace part of its existing fleet.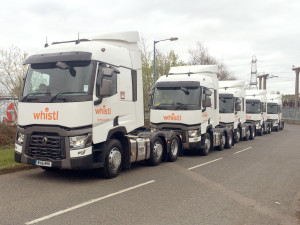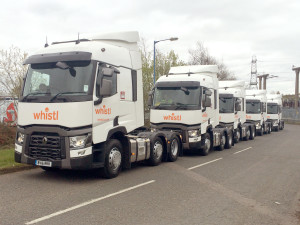 The three-year deal will see Renault trucks introduced to the Whistl fleet from next month. Whistl said the Euro 6 trucks provided improved fuel consumption and had better facilities for drivers including comfort seats, split bunks and a fridge.
The investment follows the completion of the management buy-out of Whistl late last year and the trucks with be located at various Whistl sorting depots including Glasgow, Rugby Warrington, Bristol and Iver
CEO Nick Wells said: "We continue to invest in our infrastructure to ensure that we can provide the most efficient service to our clients as well as provide the most comfortable working environment for our colleagues."