Wincanton has announced its pre-close trading update for the year ending March 31st 2020 along with a Covid-19 update.
The 3PL said that underlying profit will be in line with market expectations and net debt at year-end will be down to between £10m and £15m.
Wincanton has also said that a revenue growth of more than 4% was ahead of expectations for the year, and "reflects new business and strong volumes throughout the second half in the retail and consumer sector."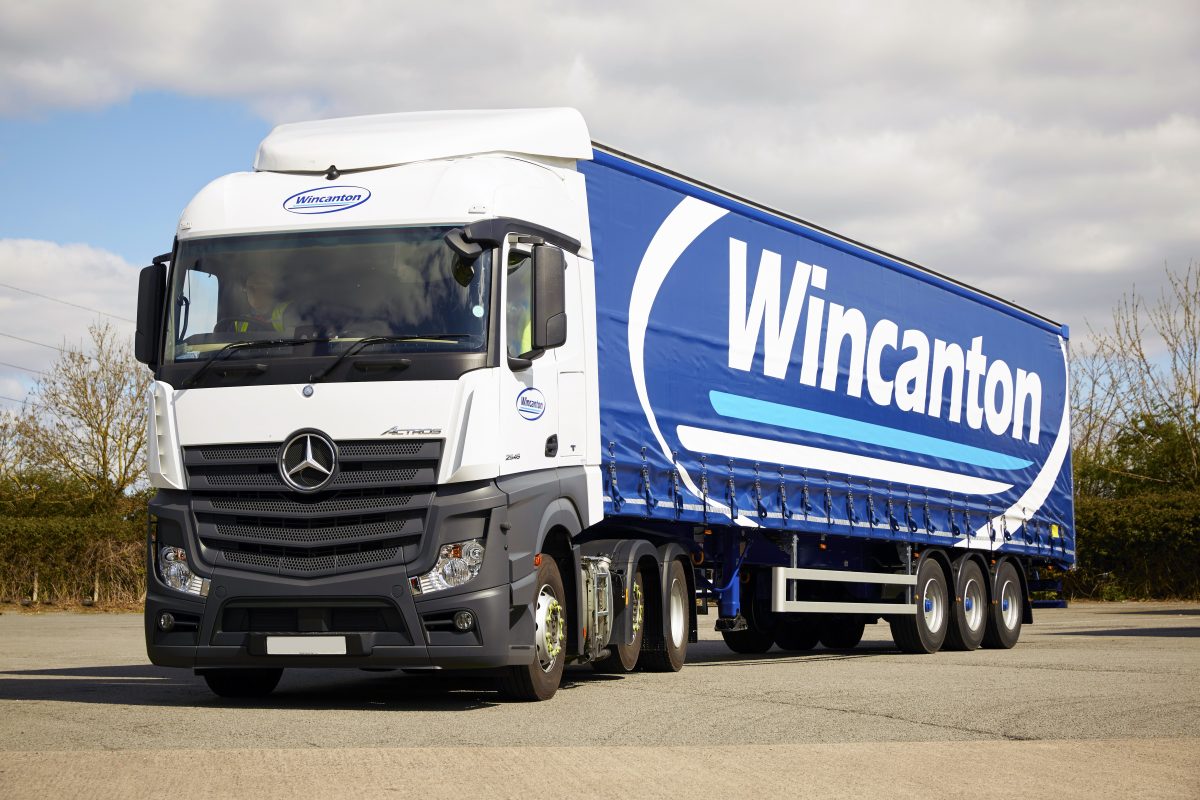 The company believes that the hedging arrangements that have been put in place in recent years, are expected to ensure "good protection against the recent financial market movements."
Wincanton has a £141.2m Revolving Credit Facility (RCF) with a syndicate of five banks which matures in late 2023, which is an uncommitted accordion facility of a further £40m and a £7.5m overdraft facility.
Despite its "substantial headroom" in facilities and covenants, the company has decided to take additional steps to "maximise [its]liquidity headroom to allow for any potential slowdown in trading and/or delays in receipts."
The measures include liaising with customers to ensure continuity of cash flows, using several of the Government's recently announced measures for businesses, such as delaying the next quarterly VAT payment, which will give the company a working capital benefit of £30m.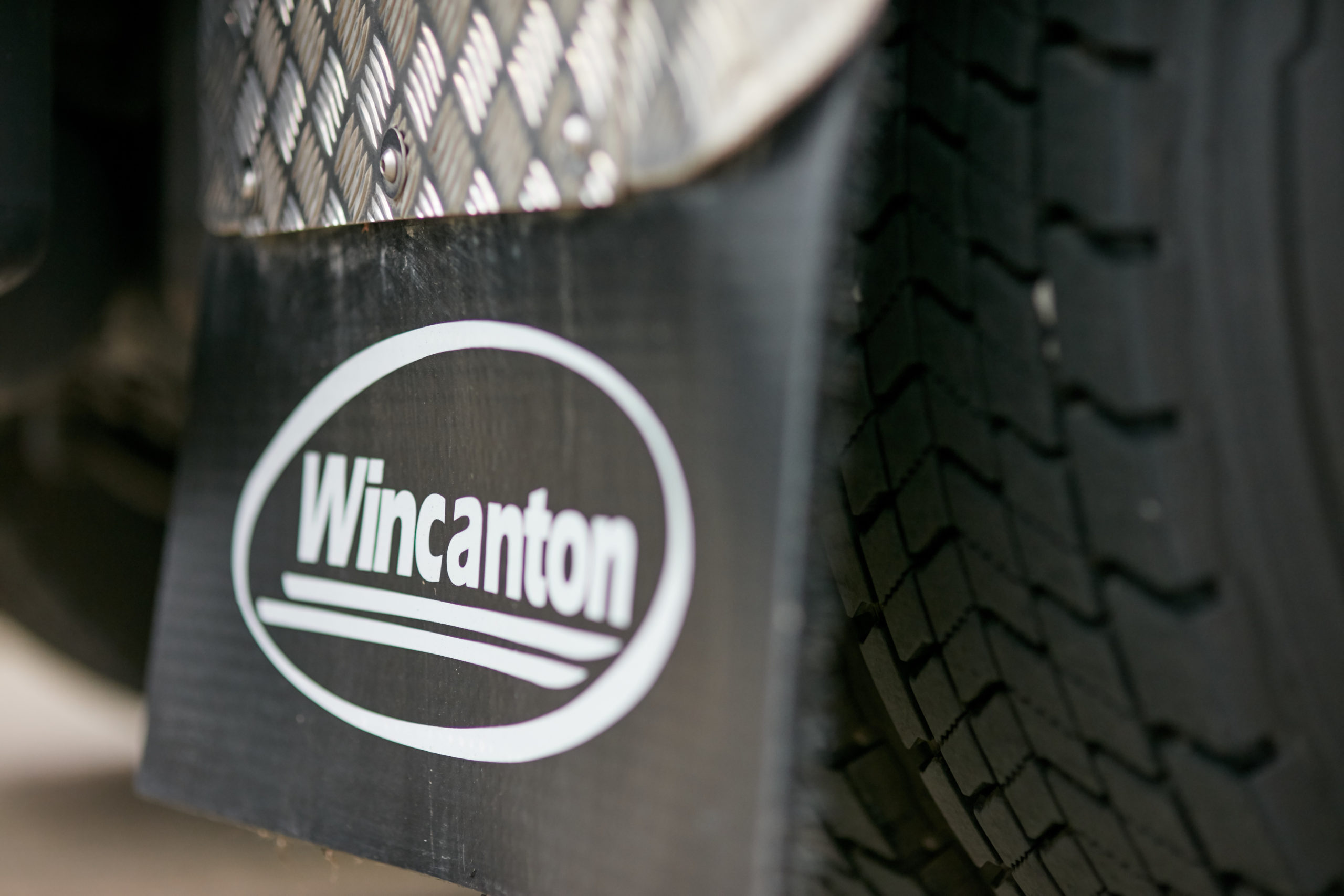 In regards to its commercial position, Wincanton has said that its warehouse properties are either customer-owned or customer-dedicated.
Wincanton has taken a number of measures in response to the current Covid-19 crisis, and has said that it is working with the government and its customers to form contingency plans should there be a labour "shortfall" caused by the pandemic.
The 3PL is also redeploying employees from various parts of the business, to help limit the spread of the virus.
Wincanton has said that it will provide an update of Covid-19 implications, however, it will not give guidance for the full year ending March 31st 2021 until it gets "greater clarity later in the financial year".