Turnover at Wincanton fell 15% year-on-year in April, with a 70% fall in its construction logistics division, as lockdown hit volumes at the 3PL.
The 3PL had been forced to furlough 15% and temporarily cease operations  in its two-person home delivery network to meet safety guidelines – which has subsequently restarted following the recent change in government advice, albeit with reduced volumes.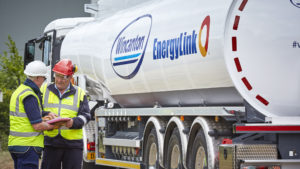 In a trading update to investors Wincanton said that it had seen an initial increase in volume and demand in its grocery and consumer products division but volumes had returned to normal levels for the time of year.
However it warned that the short-term increases would result in limited profit due to the commercial models deployed on these contracts.
In non-grocery retail Wincanton said it had seen a shift of supply chains from in-store to on-line channels, even though many of its larger customers had been able to keep stores open.
The 3PL said that the picture varied by customer and was developing as they modified in-store arrangements, but in general volumes in April were lower than prior periods as shopping appears to have been more focused on 'essential' products.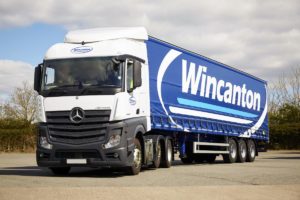 Wincanton also said that profitability had been protected due the open book nature of most of the contracts in non-grocery retail.
In its construction division turnover was down 70% "due to the voluntary shutdown of many construction sites and builders' merchants". Wincanton said it had acted swiftly to reduce the variable elements of its cost base with "significant reductions in subcontractor and agency labour costs".
"However, as we operate this business as a largely closed book network, the reduction in revenue has had a substantial impact on its profitability in April. Recent announcements in the housebuilding and construction sectors on the recommencement of operations are encouraging but we expect the pickup in business to be gradual," the company said.