Wincanton has secured a three-year contract with Sofa Club to provide supply chain and e-fulfilment services for the retailer, including a bespoke two-person home delivery service.
As the sole supplier of logistics services for Sofa Club, Wincanton will manage the transportation of goods to and from its shared-user warehouse in Worksop, all storage processes on-site, store replenishment and nationwide home delivery.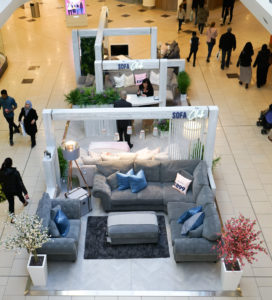 Paul Durkin, director of home and e-fulfilment at Wincanton, said: "As a business that conducts a high proportion of its sales online, getting the customer journey right to achieve customer satisfaction is a priority for Sofa Club. "
Wincanton's two-person, "white glove" home delivery service includes assembly of goods in each customer's room of choice, removal of all packaging and an optional sofa recycling scheme in partnership with the British Heart Foundation.
Louis Rose, MD at Sofa Club, said: "It is vital that Sofa Club has a logistics partner who shares our commitment to offering the best possible customer experience. I have been very impressed by Wincanton's attention to detail and feel confident that we have a shared vision of the customer journey."
Wincanton's delivery booking system will include selection of delivery date, regular order updates and a confirmed two-hour delivery slot.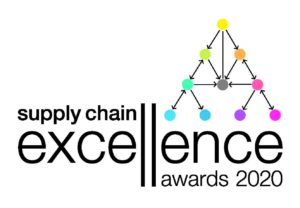 Wickes with Wincanton won The DP World Award for Retail Innovation at the Supply Chain Excellence Awards in 2019.
The 24th Supply Chain Excellence Awards will take place on 12 November 2020. 
For more information, including how to enter and sponsorship opportunities, and to register your interest go to: Supplychainexcellenceawards.com