Pass My Parcel, the collection firm owned by Smiths News, is to provide delivery services for The Wine Society and fashion retailer French Connection.
It will provide label-less returns for French Connection and a click-and-collect service for The Wine Society.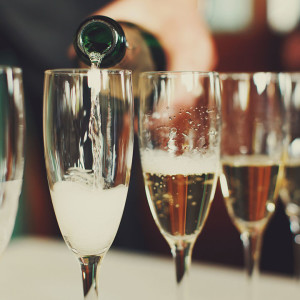 Ewan Murray of The Wine Society said: ""Research tells us that our members, especially the younger ones, are demanding as much flexibility in delivery options as possible. This option gives us free next-day delivery to a convenient local point without the need to wait in. Our existing free home delivery on a name-the-day basis via a mix of our own fleet of vans and third party carriers will, of course, continue.
"While other merchants and multiples have a click-and-collect service to their own or associated stores, we believe this to be the widest ranging service offered by any UK wine merchant. "A 'soft launch' of the service has worked well beyond our initial forecasts, and so we are rolling it officially," said Murray.
Pass My Parcel now has 12 trading clients including ASOS and Amazon. It works with more than 3,500 independent newsagents.