Air cargo carrier Virgin Atlantic has secured a £1.2 billion rescue package, comprising of refinancing, loans, and company-wide cost savings, as it looks to rebuild its business and re-commence flights on 20th July.
Virgin said that flying fell by 98% in the second quarter of the year, and since the introduction of lockdown, the airline has been forced to furlough 80% of its staff.
After the suspension of passenger flights in April, the airline has focused on cargo, operating more than 1,400 cargo flights in April, May, and June.
However, it was also forced to cut 3,550 jobs and close its base at Gatwick airport.
The refinancing package worth £1.2 billion over the next 18 months, includes cost savings of £280 million per year, and £880 million re-phasing and financing of aircraft deliveries over the next five years.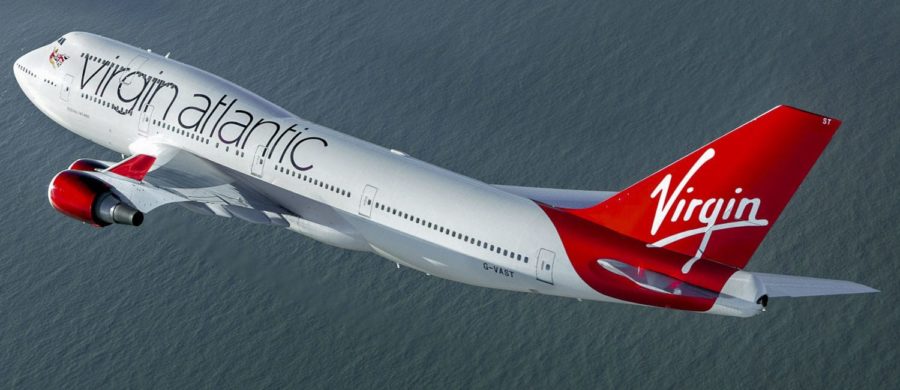 Institutional investment management firm Davidson Kempner Capital Management will provide £170 million of secured financing.
Virgin Atlantic chief executive Shai Weiss said: "The solvent recapitalisation of Virgin Atlantic will ensure that we can continue to provide vital connectivity and competition to consumers and businesses in Britain and beyond."