DX will take a £1.8 million profits hit in its results for the year to 30th June 2017 after discovering "an incorrect application of accounting policies relating to lease incentives on one of its sites".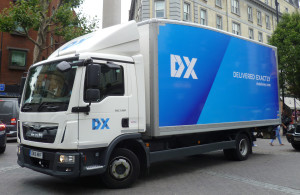 IN a statement the company said: "Following appropriate application of the policies, there will be a non-cash impact of £1.8m to previously guided underlying profits for the year ended 30 June 2017. This does not impact prior accounting periods.
"Under the correct accounting treatment, the £1.8m lease incentive will be credited back over the remaining c.10 year term of the lease."
DX made an underlying profit of £11.9 million in 2016.