DPD's operating profit rose 12 per cent last year to read £121 million, while turnover rose 11 per cent to £895 million.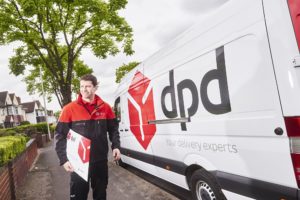 In its annual report for the year to 31st December 2017, DPDgroup UK said the largest share of revenue continued to come from next day parcels although the company continued to grow revenue from its premium, international a specialist value-added services.
Growth in outbound international series was faster than that of domestic services, it said. "The company continued to benefit from its group membership of the leading European road-based DPD network.
The company has been investing its depot network. "The company will also look to explore and expand its network of depots within all major city centres in the coming years as part of its "urban logistics" focus," it said.
In 2016, DPD said it would buy back the franchises of its DPD Local business (formerly Interlink) over the next ten years to secure the capacity that it required to meet continuing demand. In 2017, DPD Local bought back nine franchises.