Up to 1,400 Argos warehouse workers are taking part in a two-week continuous strike over job security and terms and conditions. This comes after a high court judge turned down an application by the retailer to halt the strike.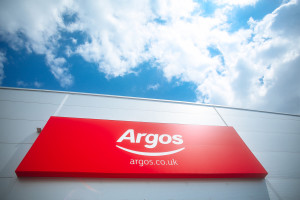 The workers, who are Unite members, include employees from Argos' distribution centres in Basildon, Bridgwater, Burton-on-Trent, Heywood and Lutterworth. According to the union, workers are "fearful that a contracting out culture will lead to job losses and a deterioration in their terms and conditions".
A spokesperson from Argos said: "We strongly believe this dispute to be wholly unnecessary as the union has made a series of demands in the full knowledge that they cannot be met, for legal reasons.
"We are disappointed with the court's ruling against our injunction based on a technicality but will be submitting a further application.
"We can reassure customers that we have strong contingencies in place and their orders and deliveries will not be affected."
The union said: "Earlier in the year Argos revealed plans to transfer nearly 500 workers from its Lutterworth distribution hub in Leicestershire to Wincanton logistics in Kettering. Despite repeated requests by Unite, Argos has refused to give guarantees at all its distribution sites that workers' terms and conditions will be safeguarded in the future."