Wigan-based e-commerce fulfilment company 3PL has said it is continuing operate, but with a decreased workforce, as it looks to meet demand for baby products, health, household, and personal care products during coronavirus lockdown.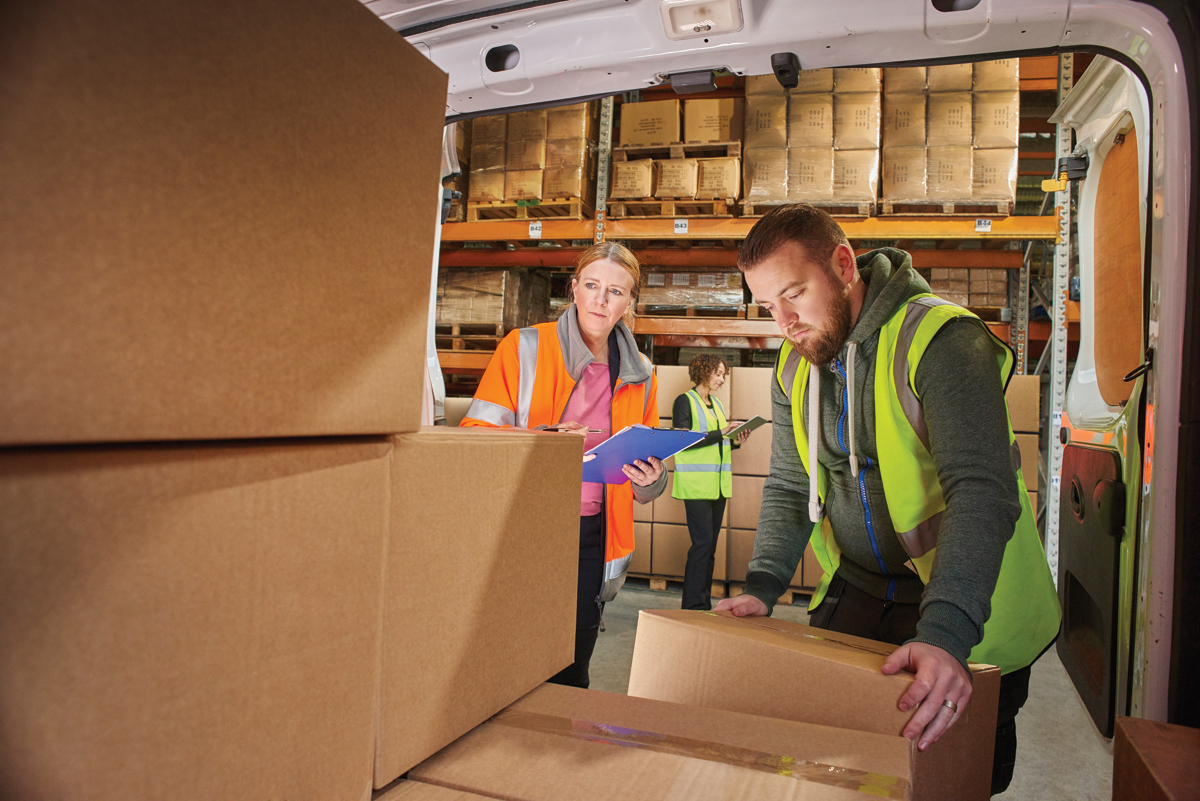 3PL said that with fulfilment centres closing to maintain employee safety, and Amazon prioritising stocking and delivering items such as food, health and personal care products, books and items needed to work from home, it was looking to minimise disruption for e-commerce businesses.
It also said it had taken "considerable" steps to safeguard the wellbeing of its employees by adopting home working for large swathes of its central team whilst social distancing measures have also been introduced within its warehouses in line with Government guidelines.
MD Ian Walker said: "As a third-party warehousing and logistics business, we are ultimately the custodians of livelihoods not only of our employees but also our customer base. We take great pride in embracing key worker status. Our business and its people have proved resilient in the past and will do so again this time around.
"We have big warehouses and against a backdrop of a significantly reduced workforce, our employees can work safely and in line with government guidelines. In doing so we continue to provide continuity of service at a time when our customers need us the most."