The Chartered Institute of Logistics and Transport has said that companies involved in the supply chain should become Authorised Economic Operators (AEO) to ensure the UK operates frictionless borders after Brexit.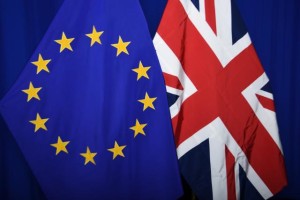 AEO status is "an internationally recognised quality mark indicating that your role in the international supply chain is secure, and that your customs controls and procedures are efficient and compliant."
According to the institute, as of May 2017, only 568 companies in the UK currently hold AEO status.
"It is an absolute necessity that companies throughout our supply chain start to adapt to become Authorised Economic Operators," said CILT chief Kevin Richardson.
"AEO status is crucial to achieving the smooth transition of borders to market when we leave the European Union.
"The more Authorised Economic Operators we have operating in the United Kingdom, will help ensure a successful Brexit and beyond."