Amazon UK has launched Dash, a device for AmazonFresh customers that enables them to scan a product barcode or say the name of an item to add items to their online basket.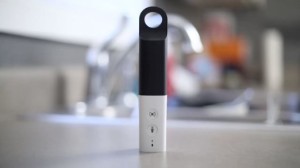 It says the Dash device learns as it is used and is able to recognises millions of products. It is initially available at no additional charge with a second AmazonFresh order for the next month.
"We're all used to trying to remember the contents of the fridge and kitchen cupboard and scribbling down reminders on pieces of paper," said Ajay Kavan, vice president of AmazonFresh. "With Dash, at any given time, customers can keep track of products when they come to mind and scan to reorder groceries and household essentials as soon as they run out. At Amazon, we're always looking to innovate based on feedback and Dash has been designed to continually learn as customers use it."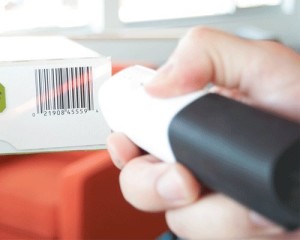 * Amazon is to open a Norwich delivery station where it will work alongside independent delivery companies for its customer deliveries. The site will open in September 2016 and employ 30 people directly.
Currently, the online retailer uses four independent and regional delivery companies for parcel deliveries in Norfolk.
Jamie Stephenson, UK director for Amazon Logistics, said: "Amazon Logistics adds capacity and flexibility to Amazon's delivery network, enabling us to meet the delivery needs of customers. Amazon Logistics is also helping independent local delivery companies to grow their businesses by providing state of the art technology to deliver Amazon orders."