AMH Material Handling has appointed Aaran Konarczak as senior design engineer.
In the role Konarczak assist in the design and development of new automation systems and components as well as designing, researching and developing new product ideas and production methods.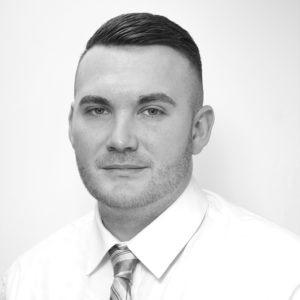 Konarczak said: "Previously I was at Interroll for five years handling conveyor projects and technical support for the UK. It's very much a similar role at AMH Material Handling in terms of planning conveyor layouts and designing systems, except it will expand to involve more material handling elements.
"When I was working at Interroll, I was predominately the main contact for the AMH Material Handling account assisting with layouts and technical support. AMH has and still does use Interroll products within its automation installations and I will be well equipped to assist on-site with any technical issues utilising my previous experience."
Sales director Adrian Carter said that with the appointment of Konarczak AMH would continue to grow and expand its products and services.