AO.com has chosen Westcoast Retail to provide services for its computing range. Westcoast is to manage AO.com's stock levels, delivering orders directly to customers and handling returns.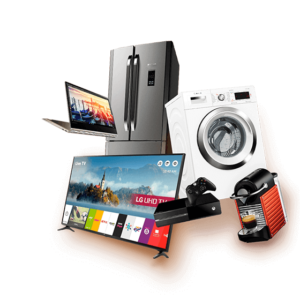 As well as this, it will be responsible for forecasting sales and ordering products directly from vendors.
"Entering the computing sector is an important step for AO.com as we continue on our mission to become the best electrical retailer in Europe," said Simon Exton, AO.com's director of consumer electronics. "The fast-paced nature of this market means we required a partner that is agile and understands both the online retail and computing spheres.
"In Westcoast Retail, we feel that we have the perfect partner. The company is trusted by an impressive array of vendors and retailers and its distribution models and ability to accurately forecast sales is invaluable as we establish ourselves in the computing sector."