Asda and Sainsbury's have won more time to provide information to the Competition and Markets Authority after applying for a judicial review of the deadline set by the authority.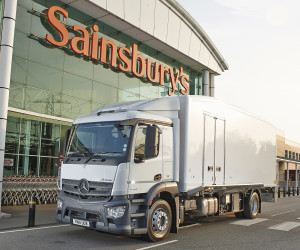 A spokesperson for the two retailers said: "J Sainsbury plc and Asda Group Limited attended a Competition Appeal Tribunal hearing today concerning the process and timetable of their proposed merger.
"The Court ruled in the Parties' favour and found that the timetable for responding to materials and attending a main party hearing were both unfair.
"The Parties took this step reluctantly and look forward to re-engaging with the CMA and Panel and working constructively with them going forward."