ASOS has launched a same-day delivery option for its London customers.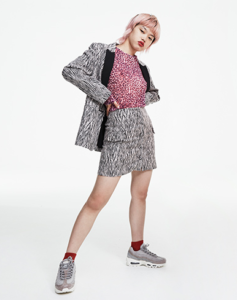 The service, called "ASOS Instant", will be available to customers with deliveries to any London postcodes on orders placed before 10am, Sunday-Friday.
The service will cost £12.95 and parcels will be delivered between 6 – 10pm on the same day.
The service will be able to other major UK cities in the coming months.
"ASOS has a history of innovation – in our use of technology, our trend setting fashion, and in the best-in-class delivery and service propositions we offer our customers," said Matt Rogers, delivery solutions and returns director, ASOS. "We are excited about the introduction of ASOS Instant and will continue to explore new options that add convenience and choice for ASOS shoppers."