British American Tobacco has chosen Kühne + Nagel to operate a control tower for its air and sea movements.

K+N has developed its Global Marine and Air Logistics Service Centre (GMALSC) integrating all air and sea freight flows into a single control tower.
Dave Anderson, global head of supply chain for BAT, said: "The service provided by Kuehne + Nagel is now fully integrated into our target operating model, providing increased efficiency and flexibility to meet the developing needs of our global business."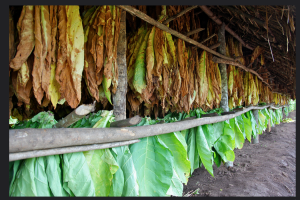 Using an integrated approach provides full visibility of product moves at all stages for BAT. In addition, standardised global processes are combined with local knowledge through K+N's air and sea network to enhance efficiency.
Tobias Jerschke, K+N's global head of integrated logistics, said: "The market in which BAT operates is changing rapidly. Through our close partnership and the further development of Kuehne + Nagel's control tower solutions, BAT can respond quickly to new challenges."