Belcorp chooses Kuehne + Nagel
Belcorp, the global manufacturer of beauty and cosmetic products, has chosen Kuehne + Nagel to manage its intercontinental cargo flows and end-to-end shipment order management. The contract is based in Bogotá, Colombia.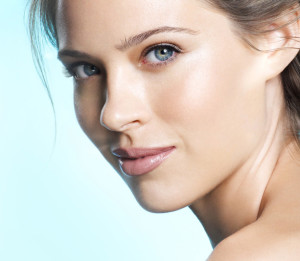 The logistics company will also handle door-to-door visibility, monitoring, tracking and exception management.
"When we started with the implementation project we knew that we had a challenging timeline considering the required level of integration. We are glad to see that all operations were implemented on schedule", said Gian Paolo Gandini, corporate sourcing director for Belcorp. "During the whole process, Kuehne + Nagel supported us with high professionalism and state-of-the-art technical solutions."
Boris Franchomme, managing director for Kuehne + Nagel Andean cluster, said: "We look forward to supporting Belcorp's growth targets by offering our end-to-end logistics services. Partnering with Belcorp confirms Kuehne + Nagel's capability to develop and provide tailor-made solutions that are able to reduce logistics costs and increase process efficiency."