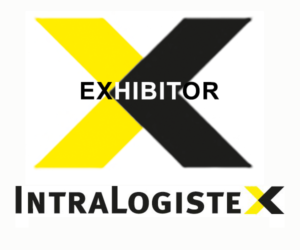 IntraLogisteX exhibitor, Berkshire Grey, has unveiled a new Robotic Pick and Pack with Identification (BG RPPi) system, which now includes advanced auto-identification and item manipulation technology, for what it suggests is 'touchless e-commerce autobagging'.
Using the company's advanced AI-enabled robotic technology, the system combines automated picking with intelligent placement for packing e-commerce items directly into autobagging equipment, thereby increasing throughput capacity without adding additional labor.
"This system helps retailers increase their fulfilment throughput capacity while using sustainable autobagging approaches," said Kishore Boyalakuntla, VP of Product at Berkshire Grey."With BG RPPi for e-commerce autobagging, we can now help retailers enable a touchless pick-to-ship fulfilment operation that is fully autonomous, thereby reducing labour dependency and increasing overall productivity."
Berkshire Grey's RPPi is an AI-enabled robotic system that leverages machine learning to automate picking individual items and intelligently packing them directly into polybag, polyfilm, and sustainable packaging machines. This system identifies individual order items in real-time using advanced auto-identification and item-specific robotic manipulation technology. The data is seamlessly passed to autobagging equipment to create labels and package the items for shipping.
BG RPPi is also compatible with leading autobagging brands, including Pregis and CMC, with additional integration partners in development.
If you want to see Berkshire Grey's latest fulfilment and warehousing solutions, make sure to register for the UK's best intralogistics show IntraLogisteX, and see them on stand 820!