BMI Healthcare has awarded a distribution and warehousing contract to Ceva Logistics.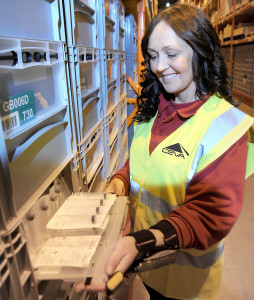 BMI Healthcare operates more than 60 hospitals and other health-related facilities around the UK.
The three-year contract will involve the warehousing of medical devices and consumables, hi-tech storage of pharmaceutical products at 2°C – 8°C, distribution of those products across the UK to BMI's estate of private hospitals and reverse logistics as required.
Ceva has implemented its Zero Defect Start-up implementation programme, and a range of service KPIs and targets have been agreed, including goods inward and out, put away, inventory accuracy, order accuracy, on-time delivery and cost performance.