Internet retailer Boohoo has paid £1.7 million for a warehouse at the Heansfield Industrial Estate in Burnley.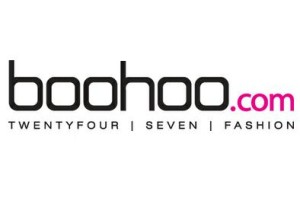 The 113,000 sq ft facility is next to its existing base where it has invested £14 million on an extension. The move helps consolidate the business at Burnley. It will be used for handling in-bound goods, returns and act as the new customer headquarters.
Boohoo was advised by Manchester property consultant Andrew Aherne. Eckerleys, acted for the vendor, Ultra Finishings.