Boohoo has promised to "act decisively" on an independent review of its Leicester supply chain, after publishing the terms of reference.
The e-commerce fashion retailer, which also operates PrettyLittleThing, said that the purpose of the review was to consider the obligations and relevant duties of care in relation to the workforce in its Leicester supply chain, after allegations that it had not been paying its workers the living wage.
Boohoo has set out four key objectives for the review: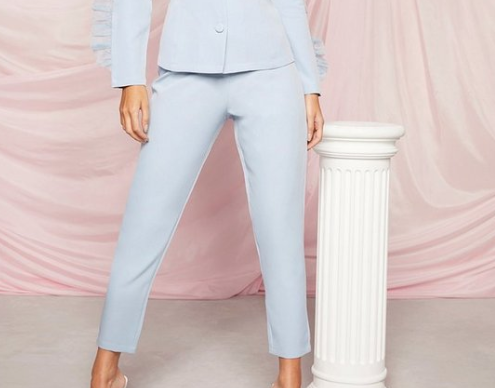 Firstly it will investigate the allegations made in relation to the Leicester supply chain and determine whether they are well-founded.
If the allegations are well-founded it will consider the extent to which the group monitored its supply chain in Leicester and had knowledge of the allegations.
It will also consider the group's compliance with the relevant law; and make recommendations for the future in response to those findings.
The review is led by Alison Levitt QC.
Brian Small, deputy chairman and senior independent director at Boohoo, said: "We are pleased to share the Terms of Reference for the upcoming Independent Review into our Leicester supply chain.
"We believe this demonstrates how seriously we, as a board, are treating the recent allegations into our supply chain."
Earlier this month Chairman of the Environmental Audit Committee Philip Dunne MP wrote to Boohoo chief executive John Little to dispute a claim from the e-commerce fashion retailer that it was not aware of working practices at factories making the firm's garments.
Boohoo has said it is committed to making sure "everyone working to produce clothing in [its]supply chain, is properly remunerated, fairly treated, and safe at work" and it has ended contracts with suppliers that have not followed its code of conduct.