The FTA has called for an implementation period for whatever Brexit agreement the government reaches in Brexit negotiations – so logistics and supply chain can "prepare effectively".
With less that seven months to go until the end of the Brexit transition period the association also said that the government must consider how the Northern Ireland Protocol can be implemented to protect the province's trading relationships.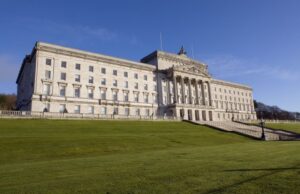 Seamus Leheny, policy manager for Northern Ireland at the FTA, told the House of Lords Select Committee this week that it was imperative that a fully functional working group be established "immediately" if the industry was to be ready for the post-Brexit trading environment on 1 January 2021.
"With the Covid-19 pandemic monopolising the industry's attention, and following Stormont's calls for an extension to the Brexit transition period, FTA is requesting an implementation period  once an agreement has been reached between the EU and UK, in which all necessary preparations for EU departure can be made."
He said that businesses needed clarity on the new trading agreement so they could prepare effectively for what he described as "the massive changes that will undoubtably come". 
"Northern Ireland's future prosperity relies on the Protocol being implemented effectively with minimal disruption; frictionless trade must be maintained."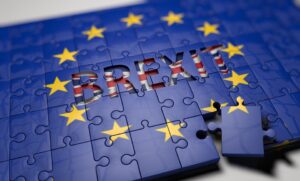 Logistics Manager Webinar: How will Brexit affect logistics and trade? 
To guide you through the coming months, Logistics Manager will host a webinar on Tuesday 9 June at 10.30am, to bring senior decision makers up-to-speed with the very latest issues regarding the cross-border flow of goods between the UK and its largest trading partner.
Speakers include:
John Lucy, Manager of International Transport and Trade Procedures at the Freight Transport Association
Nick Fox, head of logistics leading e-commerce fashion retailer Theory
This 45 minute free-to-attend webinar is the first in a series of supply chain specials from Logistics Manager in June, looking at the hottest topics in the sector.