Clipper Logistics has won a new four-year contract with British American Tobacco. It will be responsible for BAT's full logistics operation, including warehouse operation within the UK and delivery to customers.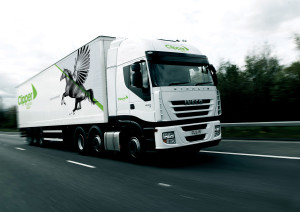 The business will use a combination of dedicated and shared user vehicles from its range of distribution centres.
"We are delighted to have been selected for this significant contract with BAT," said Steve Parkin, executive chairman of Clipper Logistics.
"This builds on the existing 25 year relationship the two businesses have had and the new contract win and extension of coverage to the whole of the UK is a testament to our approach to proactively building client relationships and delivering solutions for customers".