Chancellor Philip Hammond's budget had little to excite logistics and transport operators. Fuel duty remained frozen as did vehicle excise duty.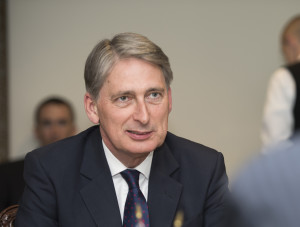 Industry organisation had called for cut in fuel duty arguing that it would enable British companies to trade cost-effectively in a post-Brexit environment.
Hammond promised £435m for companies affected by increases in business rates. He also committed £270m of funding to put the UK at the forefront of disruptive technologies including robotics and driverless vehicle systems.