Caterpillar extends GEFCO contract
Caterpillar BCP has extended a contract with logistics company GEFCO in the UK. GEFCO will be providing the construction products business with a 'reusable packaging programme' – which will enable 'a number of environmental and operational efficiencies to be achieved'.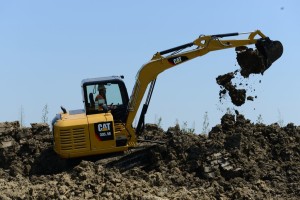 "We are delighted to be awarded this exciting opportunity to build on our relationship with Caterpillar and development of our GefBox solution, which is already used by over 1,500 customers across 22 international markets," said Roy Fenner, global automotive account manager at GEFCO.
"We look forward to continuing to deliver excellent customer service and the highest level of support we have provided to Caterpillar during our relationships."