Clipper Logistics has bought RepairTech, a specialist provider of consumer electronic repair services.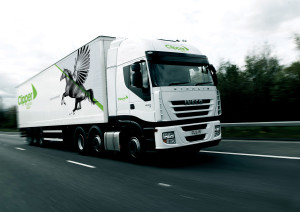 Clipper has acquired the business to enable it to "provide a comprehensive range of returns management services across the whole spectrum of apparel, general merchandise and electronic and electrical equipment."
"RepairTech is a robustly profitable and cash generative business," said Steve Parkin, executive chairman of Clipper. "The acquisition will enable us to offer existing and prospective customers of both RepairTech and the group a truly comprehensive range of returns management services.
"We welcome the employees and management team of RepairTech to the Clipper group, and look forward to continuing to build the breadth and depth of our services and customer base".
The senior management team of RepairTech, including its managing director Richard Costello, are remaining in the business.