Clipper Logistics is joining the Supply Chain Excellence Awards as a sponsor for the Supply Chain Operations Award. Clipper was founded in 1997 and since then has been a leader in retail logistics for more than two decades.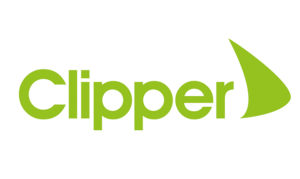 Clipper currently operates in over 44 sites within the UK and Europe, working with retailers such as John Lewis, ASOS, and Superdry. The company is constantly responding to rapid change through innovation and has won numerous awards for a range of multichannel solutions.
The Awards are now open for entries.
The award Supply Chain Operations Award will seek out projects that that demonstrate an improvement in the efficiency of a supply chain operation. This could involve warehousing, national and international transport by air, sea, rail or road – or any combination of these elements. The entry should evidence the benefits of the project to the Supply Chain.
First launched in 1997, the Supply Chain Excellence Awards have become the benchmark for supply chain best practice. The Awards attract entries and attendees from all over the world. The award ceremony will be held at London's Park Lane Hilton on the 6th of November.