The coronavirus has been labeled as "major disruptive event with global implications for supply chains" as a leading industry expert has called on businesses to review their exposure.
Richard Wilding OBE, professor of supply chain strategy at Cranfield School of Management, said: " Air freight is already down 50% and we are seeing a backlog of shipping on the Yangtze River.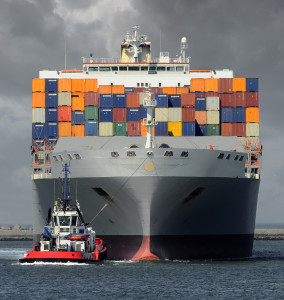 "Many global companies rely on suppliers in the region. For example, Apple has 290 of its 800 suppliers based in China and the region is responsible for 9% of global TV production," he explained, citing research from DHL that said 50% of all manufacturing in Wuhan is related to the automotive industry and 25% technology supplies from the region.
Wilding said that despite shutdowns in factories in China over the New Year period the impact of the Coronavirus had seen operation halted until the 9 February in many facilities.
"Companies need to urgently review their supply chain to find out how exposed they are. They need to ask the question as to where their suppliers and suppliers' suppliers are located and review other sourcing locations, which although often more expensive can protect from disruptive events such as this. We may also see a greater drive towards automation, as clearly with less people working side-by-side in factories, the lower the risk of an occurrence such as this."
Meanwhile Alejandro Alvarez, partner, operations performance at consultancy Ayming said that there may be some "unpleasant surprises" in store should import restrictions and containment efforts escalate as a result of the outbreak.
Alvarez also said that the outbreak had already provided what he described as "a valuable lesson".
"As it stands, most businesses are far too dependent on one or two main sources for their supplies," he said. "Companies must learn from this and build resilient supply chains by diversifying their sources. If a business has a number of suppliers for the same product, they have an insurance policy should things go wrong – and, clearly, things do go wrong."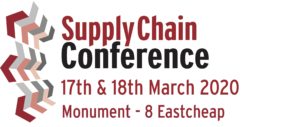 Logistics Manager's annual two-day Supply Chain Conference on 17 and 18 March 2020 in central London, is the perfect platform for international supply chain leaders to network and learn from experts in their field.
The 17th annual Supply Chain Conference also gives you the opportunity to hear from winners and finalists of the 2019 Supply Chain Excellence Awards and how they successfully transformed their supply chain. You can also gain up to 10 CPD hours from attending the conference.
To find out more go to: Supplychainconference.co.uk