According to property consultant JLL's research report COVID-19 Global Real Estate Implications the disruption to global supply chains will significantly impact the industrial and logistics property sector worldwide.
The report noted that because the 'outbreak is likely to elevate the issue of supply chain risk mitigation and resilience' – concerns that had [already]come to the forefront amid heightened trade tensions – it was likely that there would be increased moves for business to start re-shoring or near sourcing as well as increasing diversification of sourcing, which would result in additional regional demand for industrial facilities and associated logistics.
However it could also potentially lead to reduced container flows at major gateway ports and lower warehouse demand in these locations.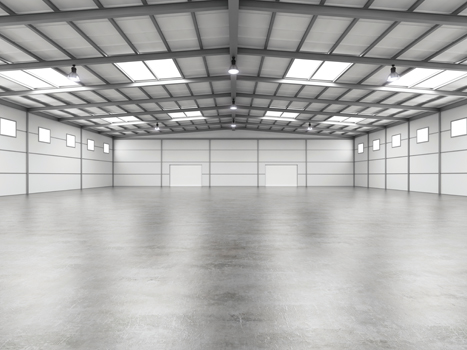 There could also be a reversal of an existing lean supply chain with low inventory cover. Firms may decide to increase their inventory levels in the long term given the uncertainty and disruption, and this may have a positive flow-through effect to demand for warehousing space. The business case is strongest for high-value and high-turnover goods.
In the longer term, this outbreak and the anticipation of future shocks may accelerate the use of automation and robots in operations. Specifications of buildings and their locations would be impacted: highly automated buildings may be taller but smaller in terms of their building footprint and require less land for car parking.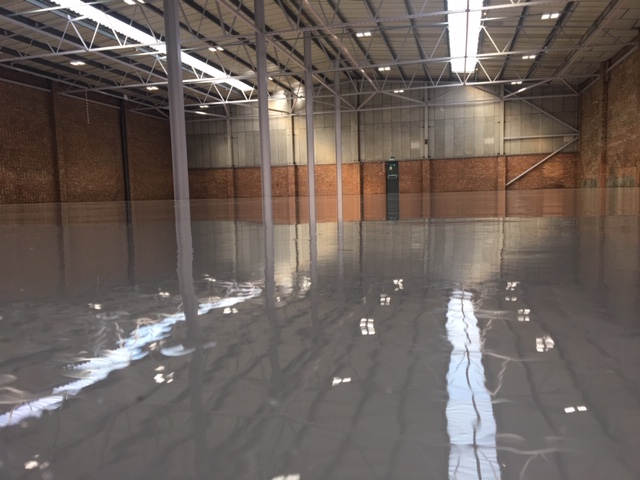 Labour may become a less important location factor compared with power. Moreover, the move towards online shopping, especially for groceries, could become a more permanent part of the retail landscape, which would in turn boost demand for logistics space.