UK commercial vehicle manufacturing rose 12.8 per cent in July driven by strong growth in exports, according to the Society of Motor Manufacturers and Traders.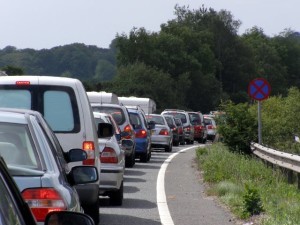 For the first seven months of the year, manufacturing is down three per cent – with a 13.5 per cent fall in production for the home market and a 3.4 per cent rise in production for export markets.
It means that exports now account for 66.6 per cent of all commercial vehicle manufacturing in the UK.
SMMT chief Mike Hawes said, "Almost seven in ten commercial vehicles manufactured in the UK are destined for overseas customers, the majority in the EU. Global appetite for the high-tech, ultra low and zero emission vehicles we produce is driving demand so it is crucial we secure the right conditions for future trade with our biggest market, the EU, including retaining the benefits of the single market and membership of the customs union."