Dachser has delivered hand-blown plate glass for the renovation of Big Ben, produced by Glashütte Lamberts, to the UK.
German manufacturer Glashütte Lamberts will produce a total of 1,300 glass plates for Big Ben's dial in the clock tower.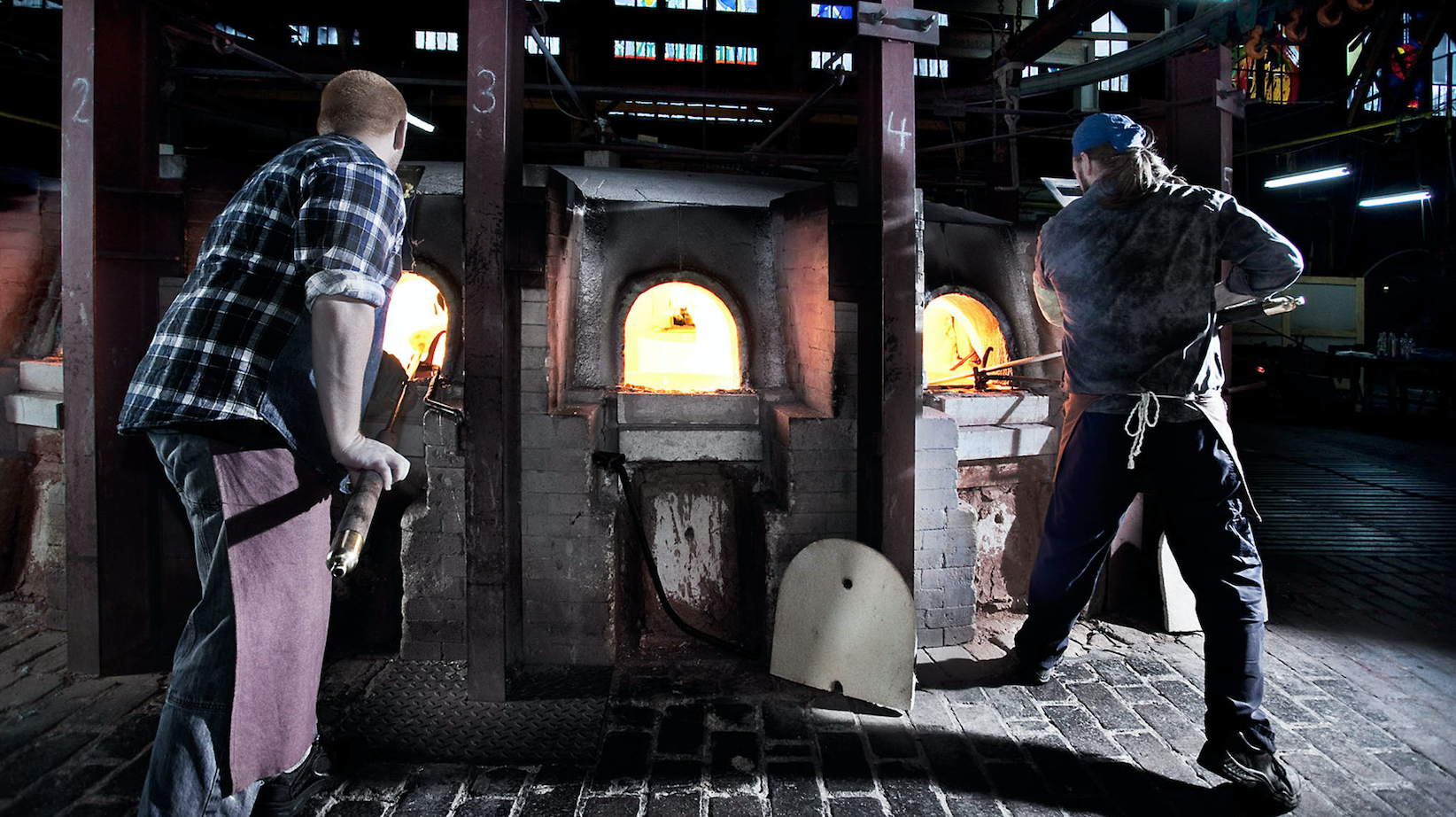 Renovation work is also being carried out on the glass dials using glass plates from Waldsassen in Germany's Upper Palatinate region, where Glashütte Lamberts reproduced Big Ben's dial and produced 1,300 glass plates for the famous tower by hand.
Robert Christ, head of marketing at Glashütte Lamberts, said: "[Big Ben] is one of the most famous landmarks in the world. And it's especially moving to think that we're the ones making the glass for it. It's something we are proud of."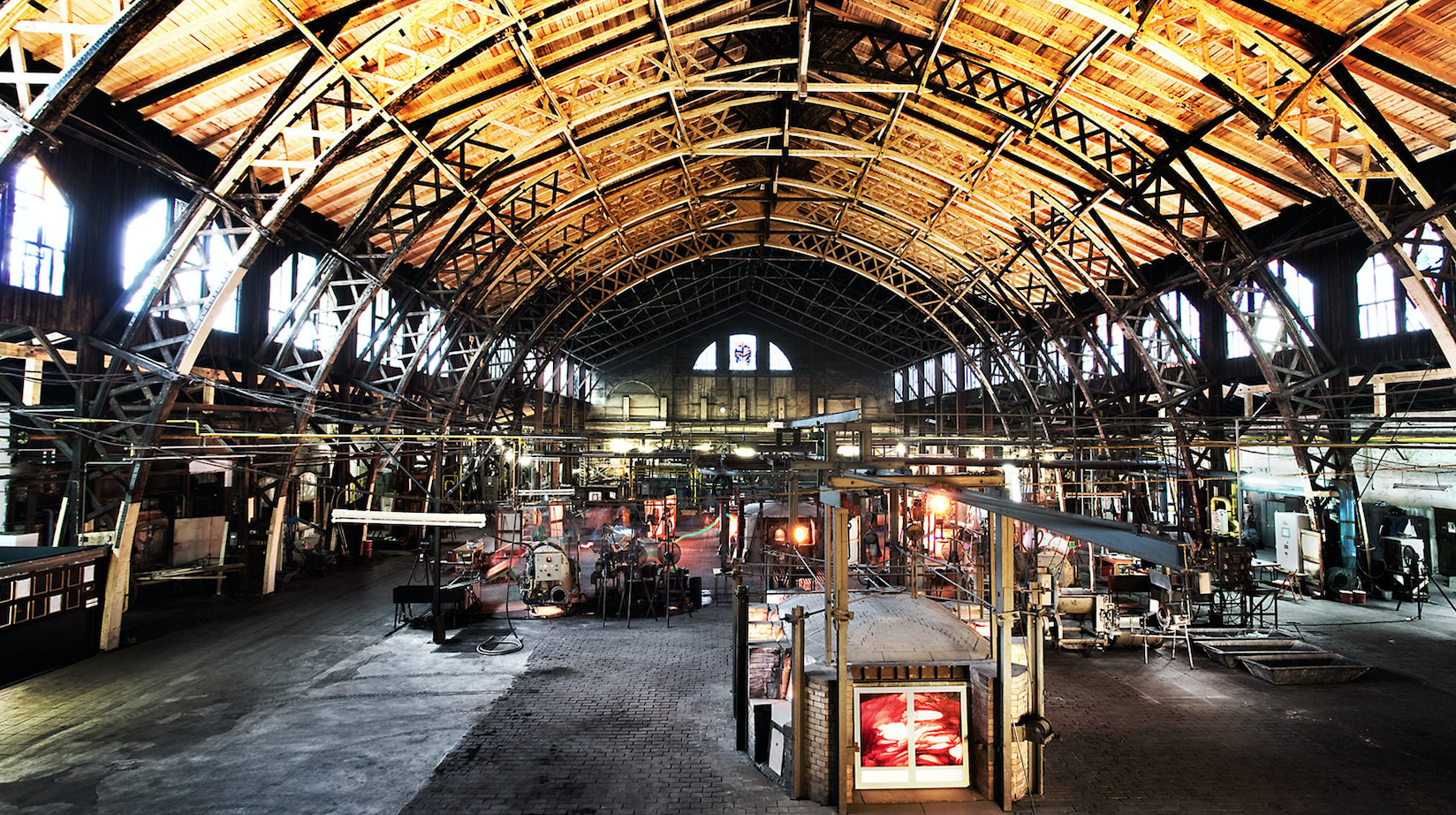 Dachser safely packed the glass plates into wooden crates and palletised the goods for transport.