Post and parcel operator The Delivery Group increased turnover by 55 per cent to £124 million for the year to 31 December 2015.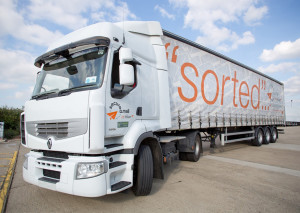 The group was formed in March 2015 combining the operations of Secured Mail Express and the CMS Network (London) and now has more than 350 staff and operates from three major locations in Central London, Luton and Warrington.
Secured Mail targets the on-line retail and direct marketing sectors, while CMS provides managed mail services and financial research distribution.
Group chairman Paul Carvell said: "2015 was a very successful year for the group and on the strength of the growth and opportunities in the group's core markets, we have increased our sales and account management teams to continue our growth in to 2016."