Sebastien Desreumaux has been pointed chief executive of Eddie Stobart company iForce as he supersedes Brian Gaunt who is leaving the company after 5 years.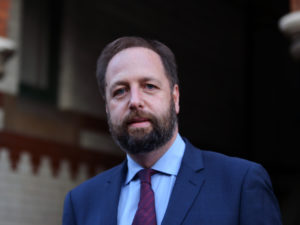 Desreumaux has over 20 years of experience in working in all parts of the supply chain, including international logistics companies. He previously held the position of UK, Ireland and Benelux MD at JF Hillebrand Global Beverage Logistics.
Desreumaux aims to help to develop and grow the business further.