DHL designs circular economy logistics model
DHL has collaborated with Cranfield University and the Ellen MacArthur Foundation's Circular Economy 100 initiative to develop a new logistics model to coincide with a drive towards expanding the circular economy. The 'Reverse Logistics Maturity Model' is designed to enable organisations to 'assess and develop the optimal reverse logistics processes for their products'.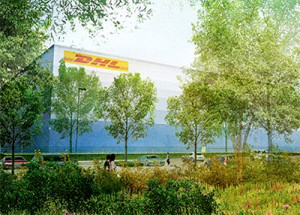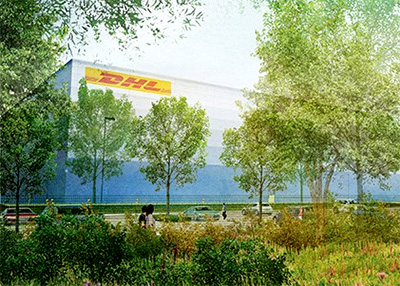 "Deutsche Post DHL Group recognises the important role that the circular economy can play in contributing to a more sustainable world and we are committed to supporting and enabling its development with our knowledge and global network," said Christof Ehrhart, head of corporate communications & responsibility, Deutsche Post DHL Group. "The Reverse Logistics Maturity Model is a valuable tool for any organisation that is committed to embedding the circular economy more integrally into their supply chain.
"It also highlights the opportunities that exist for logistics companies to adapt and expand their services and approaches to support the circular economy, which in turn creates additional value both for business and the environment."