DHL has launched Cillox, an online freight marketplace that connects shippers and transport providers on demand.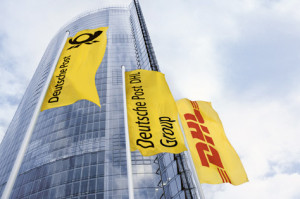 "Our main objective is to make the platform as convenient as possible to simplify our customer's lives and we will continuously evolve the platform according to user needs and feedback. I'm confident we will shake up the freight forwarding business, and the digital transformation of our industry will benefit all parties involved," said Amadou Diallo, executive vice president value added services & integrated logistics at DHL Global Forwarding and CEO of Cillox.
DHL says the service offers transport providers a platform to present their company's assets and capabilities to a large audience of shippers. For companies with freight shipping needs, Cillox gives access to transport providers for their particular cargo – without time-consuming negotiations and difficult comparisons of prices and services.