DHL Freight has set up competence centres in Frankfurt, Germany and Istanbul, Turkey, for cargo destined for Iran.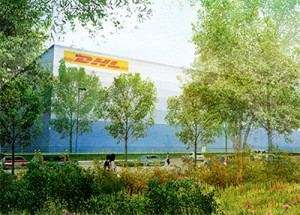 According to DHL, the reduction of economic sanctions and the positive development of trade in Iran has boosted the demand for logistics solutions around the area.
"We are delighted about the new possibilities arising in the Iranian market. The recent political and economic developments present great potential for doing business. With its years of expertise our competence centres want to support companies realise this potential by expanding their trade relations in Iran," stated Amadou Diallo, chief executive officer, DHL Freight.