Final Destination Logistics DP World is launching a new rail service between Upper Rhine region and the Port of Rotterdam.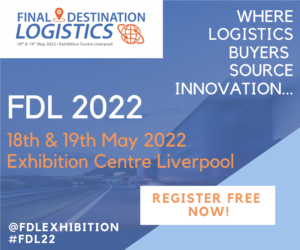 The new service enhances the company's already expansive network across European inland network.
The new service which will begin operations on 14 March 2022, connects Rotterdam with two roundtrips per week with calls in Germersheim and Stuttgart.
According to Eurostat, Intra-European trade was estimated at €3.11 trillion in 2016 which was 78% higher than the value of exports leaving the EU, and accounting for more than 15% of total global trade.
Between 2016 and 2020, exports between EU countries increased by EUR 219 billion, despite falling by EUR 228 billion between 2019 and 2020 due to the Covid-19 pandemic.
"This reliance within the supply chain to deliver – and deliver fast – means that retailers are forced to expose themselves to not insignificant amounts of risk. As consumers continue to push the bar even higher with expectations for quicker and more reliable means of service, Europe-wide logistics providers need to be savvy about getting their goods from east to west, north to south, and vice versa", said Rob Harrison, Vice President for Inland & Logistics, at DP World Europe & Russia.
Why not visit the best show dedicated to last mile, reverse logistics, shipping, freight, and more? Register now!