DPD is to conduct a series of road trials with the London EV Company (LEVC) as it looks to further electrify its fleet.
Trials will revolve around the VN5 electric van, a 2.5 tonne with a fully electric powertrain with an EV range of 63 miles, and a total flexible range of over 300 miles.
DPD will be testing the technology using a specially adapted LEVC vehicle to see how it operates under different conditions.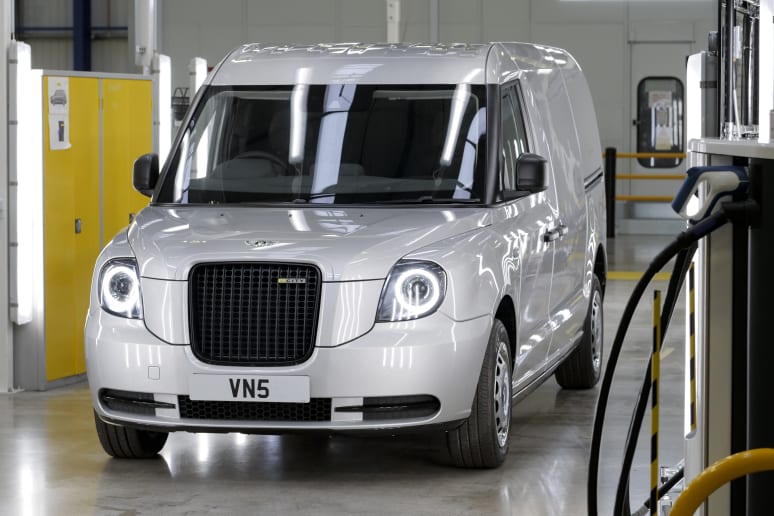 The company has also created a new model for urban parcel deliveries, based on a network of all-electric micro-depots, and the first of which opened in Westminster in 2018.
Dwain McDonald, chief executive at DPD said: "We are committed to having the greenest fleet in the UK, as soon as possible. While EVs remain our priority, we are keen to look at a wide range of technologies to help solve different challenges.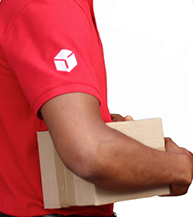 "We will certainly give it a good test and we'll see how it works out. In the meantime, we are taking delivery of more EVs every week, right across our depot network."
Joerg Hofmann, chief executive of LEVC, said:"These real-world tests mark a milestone occasion in the history of LEVC, as the company continues its transformation from an iconic British taxi brand to a leading electric vehicle manufacturer.
"VN5 is set to revolutionise green logistics and we are looking forward to working with DPD as it puts the vehicle through its paces. Feedback from major business operators will be crucial to the further development of the van as we rapidly move to its launch in Q4 this year."