Express delivery specialist DX Group has said it has the 'financial capacity' and operational expertise to weather the disruption of measures to fight the Covid-19 pandemic.
DX told investors today that although volumes fell significantly in the initial aftermath of the lockdown, all of its depots and service centres had been kept open.
It also said that that it has conducted more deliveries to the NHS, as well as to central and local government functions.
In February DX group said it was 'encouraged' by its financial performance in the first half of its financial year, after it returned to profitability in the year-ending 30 June 2019 following several years of unprofitability.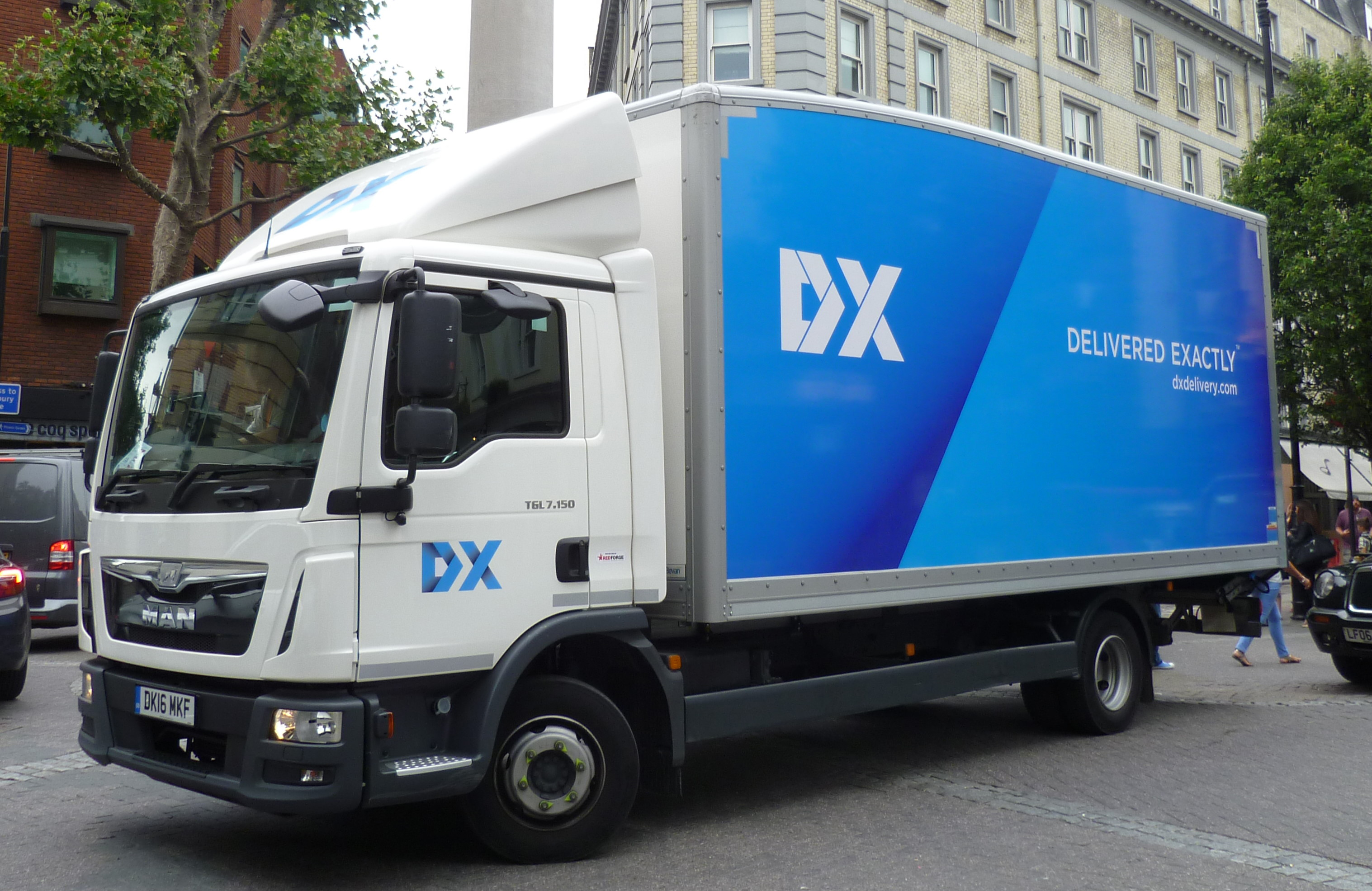 DX confirmed it was following social distancing guidelines by implementing alternatives to physical signatures for deliveries and the leadership team is taking a 20% cut in salaries until further notice.
Ronald Series, chairman of DX, said: "DX has sufficient financial capacity, and the operational expertise and management to weather this disruption and the ongoing uncertainty. We have taken swift and decisive action, and have implemented sensible measures to conserve cash and reduce costs to support the Group's position.
"We remain very well-positioned to continue to support all our customers and to contribute to important services provided to Her Majesty's Government and to the National Health Service."
Learn more on Logistics Manager
DX Group returns to profitability
DX loses passport delivery contract
Lloyd Dunn, chief executive of DX, said: "The coronavirus and national lockdown is having a significant impact on everyone's lives. We're here to offer as much support as we can to the nation's efforts. At a time like this, our services, particularly for the NHS, are all the more important, and I want to thank all my colleagues across the Group for the tremendous way they have responded to the crisis."