Eddie Stobart buys half of Speedy Freight
Eddie Stobart has bought a 50 per cent interest in Speedy Freight, a B2B express freight services company.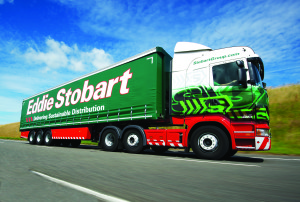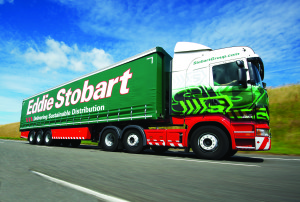 The acquisition of Puro Ventures Limited, trading as Speedy Freight, complements the company's service offering to customers in e-commerce and the MIB sector. The company also recently acquired iForce to help develop its e-commerce offering.
The business' trading for the six months ended 31st May 2017, which saw sales grow by 12 per cent, was in line with expectations
 "We are pleased that following our successful IPO in April we have continued to trade well," said Alex Laffey, chief executive officer. "Our ongoing investment in the business and targeted acquisitions are giving us greater capabilities across our E-Commerce and Manufacturing, Industrial and Bulk sectors. Our operations continue to trade well as we move into the second half of the financial year, and we look forward to delivering a full year performance in line with market expectations."