In a pre-close trading statement, Stobart Group has said that Eddie Stobart Logistics is continuing to 'grow in line with management expectations'.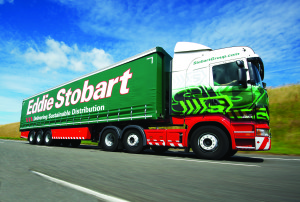 The infrastructure and support services company said that Eddie Stobart, in which the group has a 49 per interest, has used cash generated from operations and the disposal of the UK automotive business to reduce debt and increase the value of the Group's equity investment.
The company's full results for the year ended 29th February 2016, are expected to be published in May.