DC power supply unit designer and manufacturer Electro-Wind is to take a stand at the IntraLogisteX exhibition taking place on the 26-27 February at the Ricoh Arena, Coventry.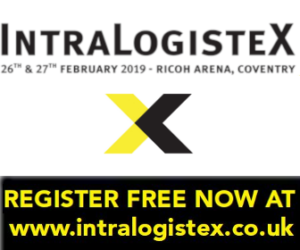 Power supply units are for use with tail lifts and double-deck trailers. Fleets can minimise their environmental impact and reduce their carbon footprint through the use of a bespoke tail lift transformer to unload their double-deck or tail lift trailers.
Bespoke units are plugged directly into the mains and therefore have no recharging down time. Electro-Wind's 24VDC are designed and manufactured in the UK resulting in short lead times and greater flexibility. Units come with control gear where required, mobile options such as lockable caster wheels or fixed installation units.