Europa Warehouse has moved into its new £60 million facility in Corby on schedule.

Despite several challenges posed by the coronavirus pandemic, including changes to regulations, working practices, and government guidelines regarding social distancing, the project remained on track.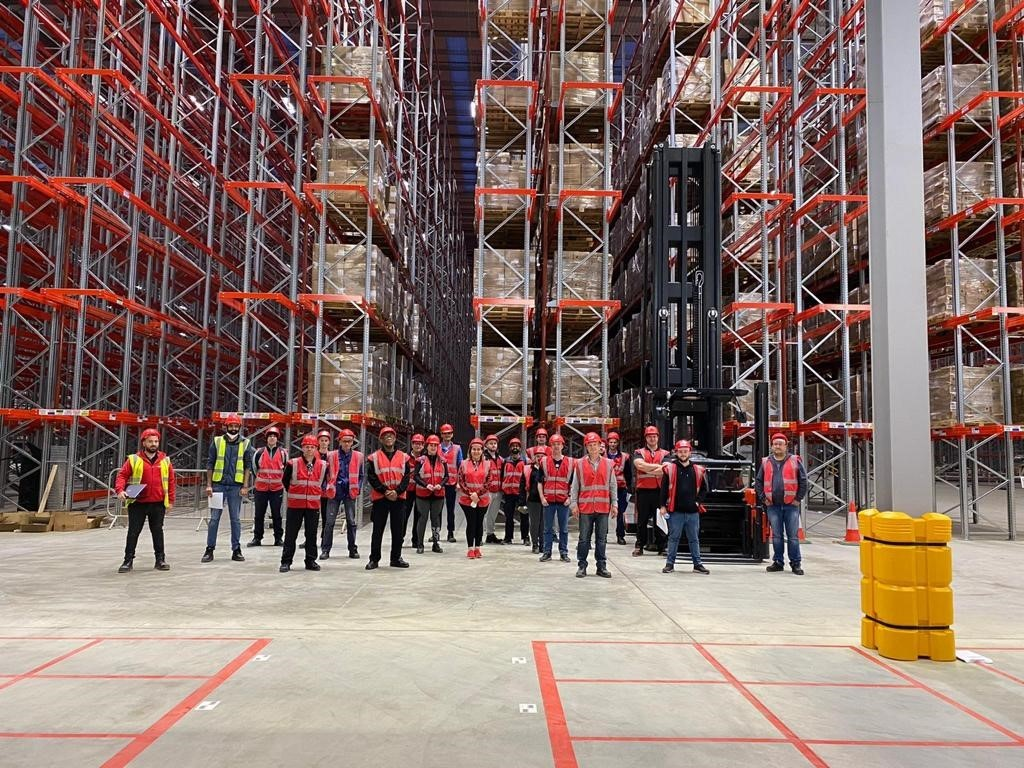 Located at Midlands Logistics Park, the 715,000 sq ft Corby warehouse has 100,000 pallet spaces.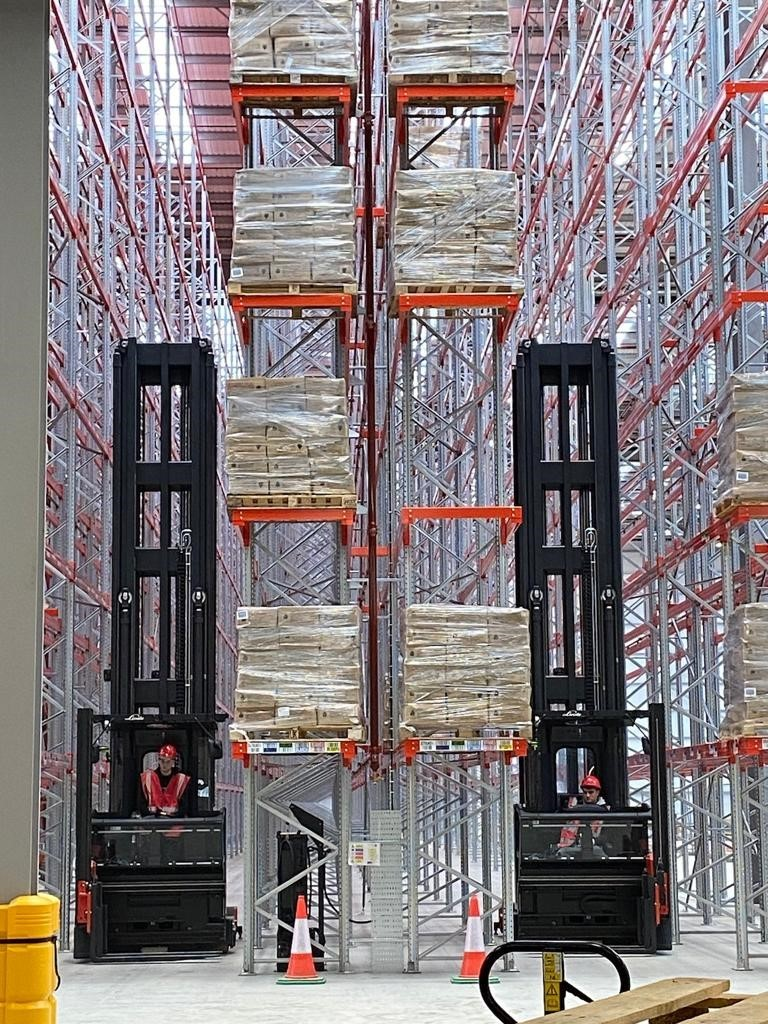 Maria Torrent-March, logistics director, said: "We're delighted to mark a great beginning for this amazing new state-of-the-art facility. I am hugely proud of the team for winning this major new contract and how everyone responded so positively in getting the facility ready."
Andrew Baxter managing director at Europa Worldwide Group, added. "We're pleased to have completed Corby which has been made possible because of the team, both internally and our external partners."