EV Cargo Global Forwarding has joined the Arctic Shipping Corporate Pledge, which calls on its members to avoid intentionally routing ships or sending goods through the region.
The Arctic Shipping Corporate Pledge was co-founded in 2019 by Nike and Ocean Conservancy.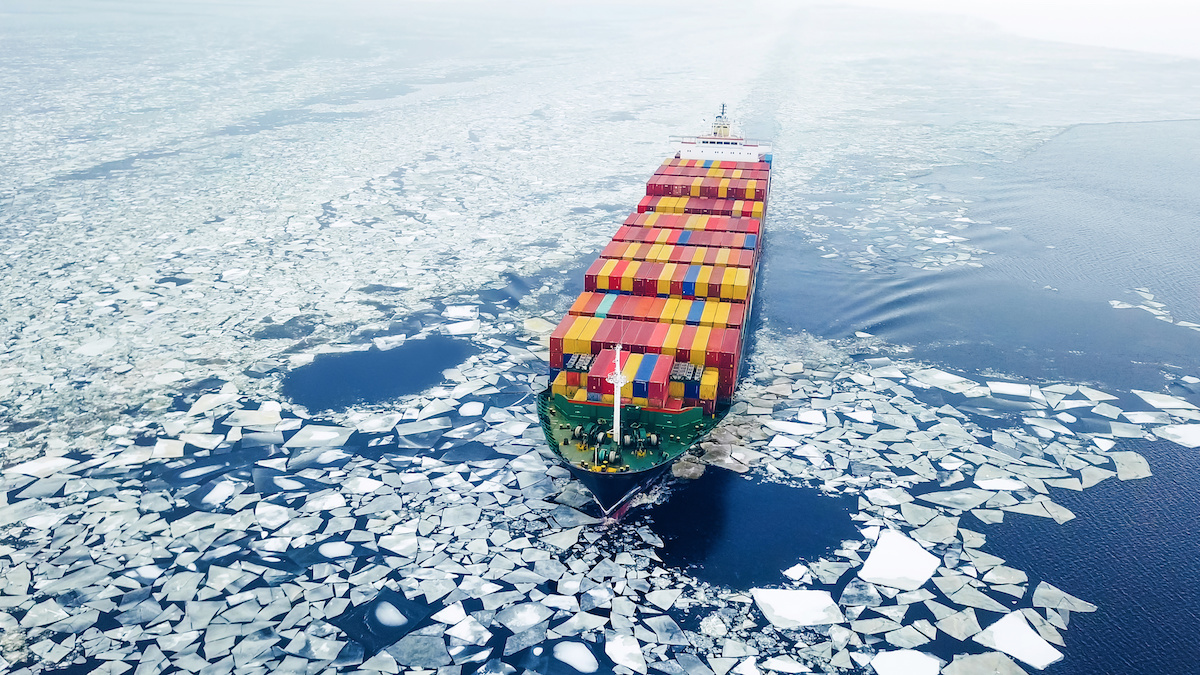 EV Cargo's decision to join the alliance comes after the company's social and governance strategy which aims at focusing on air, sea, and community.
The decision is in response to an increasing use of shipping and tourist routes along the Russian and Canadian Arctic coasts, made possible by a rapid decline in sea ice and the use of ice-breaker vessels.
Major shipping companies such as Mediterranean Shipping Company, CMA CGM, Evergreen, Hapag-Lloyd & Hudson Shipping Lines as well as global freight forwarders such as Kuehne + Nagel have promised their support, while retailers including H&M Group, GAP, Ralph Lauren, asos and Puma have also signed-up.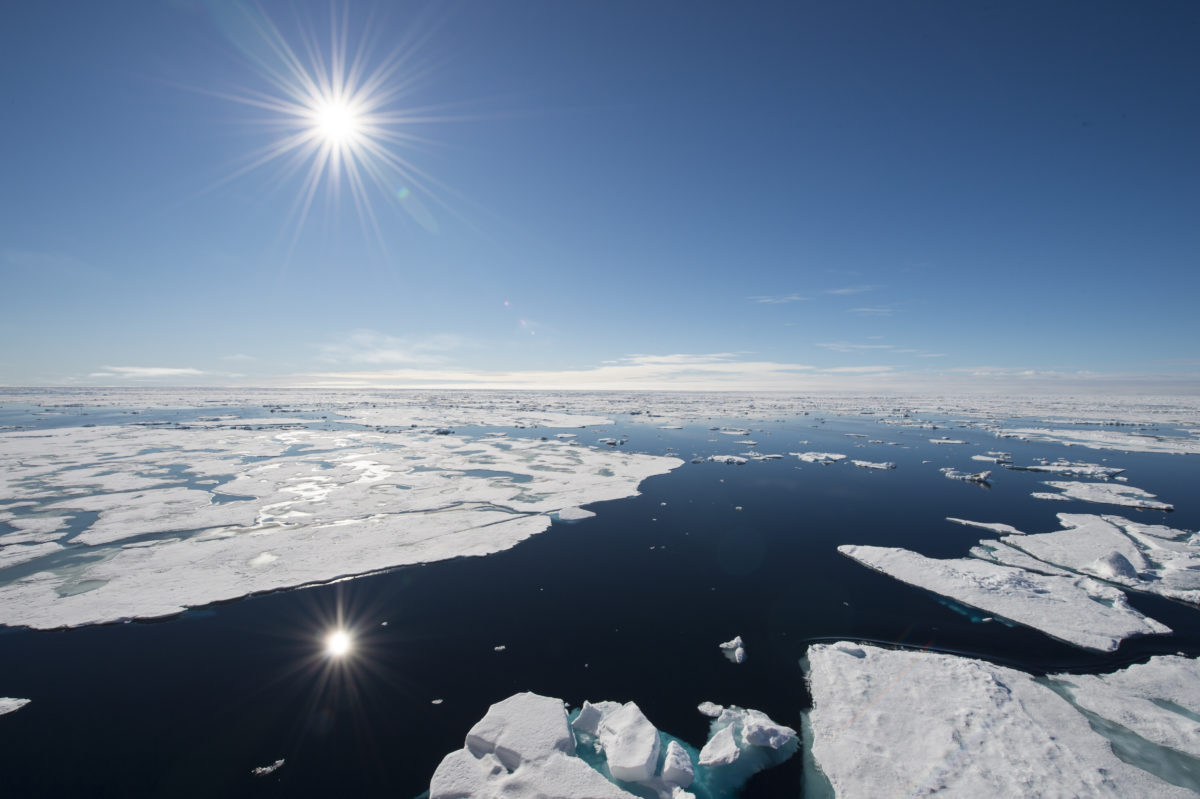 Clyde Buntrock, chief executive of EV Cargo Global Forwarding, said: "Sustainability is a key focus for EV Cargo and this pledge is the latest commitment to our ESG (environmental, social, and governance) strategy.
"The Arctic is warming twice as fast as the rest of the world, and last year sea ice declined to its second-lowest minimum on record.
"Although shipping accounts for just 2.5% of global greenhouse gas emissions, increasing vessel traffic in these areas risks an increased possibility of accidents, oil or fuel spills and exposing vulnerable wildlife and communities to new risks."
He added: "As part of the Pledge, we will also continue to explore ways to reduce emissions created by global shipping through 'end-to-end' supply chain optimisation and packing efficiency through our packaging optimisation programmes."