German retailer Westwing has chosen Clipper Logistics to manage inbound deliveries, repacking, storage and order fulfilment for its new operation in Poland.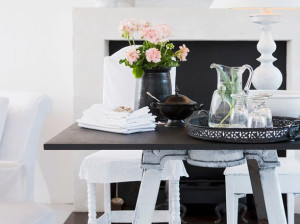 "Clipper's reputation for industry-leading and innovative logistics solutions made them the perfect partner for our new operation in Poland," said Matthias Siepe, managing director of Westwing Germany.
"As one of the leading home and living retailers in Europe, we needed a comprehensive solution, capable of processing and storing high volumes of quality products.
"Clipper offers us with a reliable, convenient and quality service and we look forward to a successful business relationship."
Tony Mannix – chief executive officer at Clipper said: "We've worked in mainland Europe for a number of years and established ourselves as a respected logistics solutions providers with pan-European capabilities. Our experience has served us well in being awarded this contract, and in being able to establish and provide the solution needed to Westwing and their customers."